For all information CLICK HERE to access the
3 Parishes Big Local website
Three Parishes Big Local is the 10 year programme bringing £1million of Big Lottery investment to the communities of St Martins, Weston Rhyn and Gobowen, helping them to be even better places to live.
There are 150 Big Local areas around England, all investing in the needs and aspirations of their local communities. In this area, Big Local was first introduced in 2011 by Local Trust, who manage the programme nationally on behalf of the Big Lottery. Three years of community consultation and research, involving residents and local organisations, resulted in the development of a two-year Community Plan which was approved and published in September 2014.
In early 2016 Three Parishes Big Local asked local people for feedback about progress, and for ideas for the future, and this information was used to develop a second Community Plan. This was published in September 2016 and will run until August 2019.
A group of local volunteers, known as the Three Parishes Big Local Partnership, work together to manage the Three Parishes Big Local programme and to deliver the Community Plan. They are supported by two part time members of staff.
More information about all aspects of Three Parishes Big Local, the Partnership and the Community Plan is available at www.big-local.org. Alternatively, you can write to Three Parishes Big Local, Qube, Oswald Road, Oswestry, SY11 1RB or telephone 01691 656882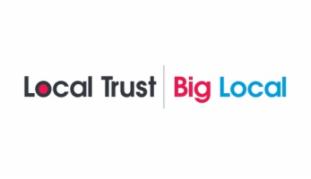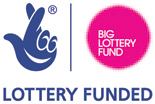 >...................................................................................................................<