Need Help With
Your Computer or Phone Problems?
Before the lockdowns, St Martins Centre offered free "IT Drop-in" sessions at the Centre on Tuesdays from 10am to 2pm. That had to stop during the Covid-19 epidemic.
We are now offering a new service until the Centre can re-open. Keith Palling, one of the people who did the Drop-in sessions, is now offering to help you by phone, email or Zoom. This would be on an as-available basis, at a mutably-agreed time. Unfortunately we cannot visit you or handle your computers or phones.
It would not involve Keith directly accessing your own computers over the Internet, so the security would totally under your control. If you want to use Zoom rather than email or phone, but don't know how to, we can talk you through that on the phone.
If you are interested, please contact Keith;
Landline: 01691 778568
Mobile: 07539 249043
email: keith@palling.net
***************************************************************************************************************************************************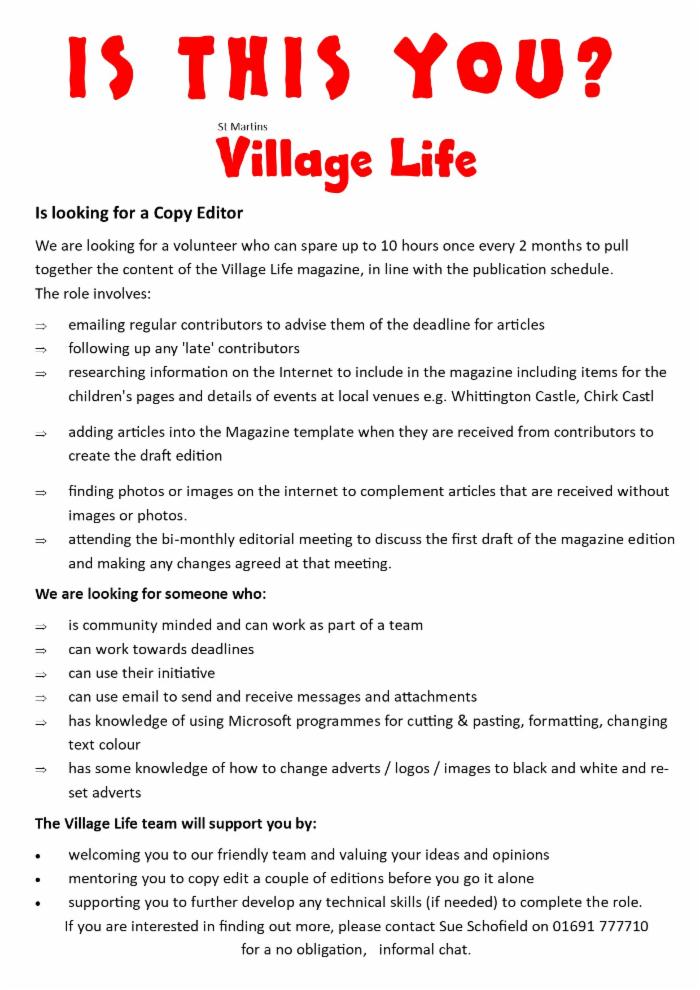 First responder's crowd-funding appeal to buy a car
Effie with her former First Responder car